Warehouse/Storage Services in Bangalore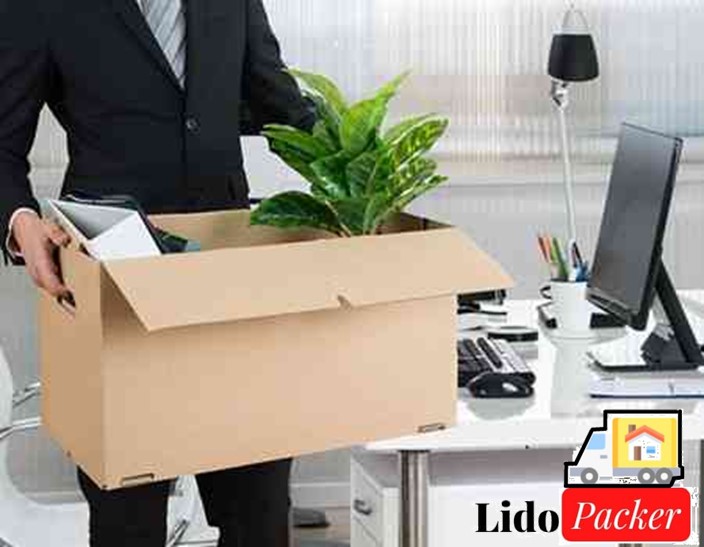 Warehouse/storage Packers and Movers in Bangalore
Every one of us needs to have a store or in the commercial sense, lido Packers and Movers in Bangalore pronounce it as warehouse, to store product, commercial items and also raw materials that are essential for our household or commercial necessity. Lido Packers and Movers store goods in large quantities as it are going to be easier for us to consume those things at any time we need that item. Store facility is sometimes common as relocating over too far away location or near close to you would like to have a storage or warehouse to fulfill your needs. Whereas shifting you'll want a safe and secure place wherever you'll keep your product. Whether or not it's for short or long amount individuals need a warehouse or storage to safeguard their things whereas change one place to a different?
Why Choose Lido Packers and Movers for Warehouse services in Bangalore
To store you're everywhere household or commercial goods you would like to have a large amount of space to store your particulars. After you relocate, we all know that it's a troublesome job for you to find an area to store your product or who are going to be control responsible for managing the warehouse storage and properly moving the products from an area to another is a difficult task to perform. Dealing with of these things like inventory or managing your product, for this, you would like a professional who is in this field of work and to fulfill your needs. Consult with lido Packers and Movers to manage your whole storage facility for carrying your product to the storage so put it back at the proper place. It's useful for you to consult knowledgeable of this felid, which are most trusty and assist you to coordinate warehousing tasks to create your work easier.
Affordable Warehouse Services Bangalore
Working on the relocation of the customers for requires, lido Packers and Movers Bangalore also offer storage or warehouse facility for varied customers with affordable prize and secure storage space and a unique a different of storage options to upset each of your industrial or menage. Lido Packers and Movers Bangalore provide you with the total storage or warehouse facility with well-managed house and as well maintain the temperature of the warehouse. The staff will even handle the method of attractive the goods from your location and depositing them into the room with help of highly specialized machinery and customized equipment.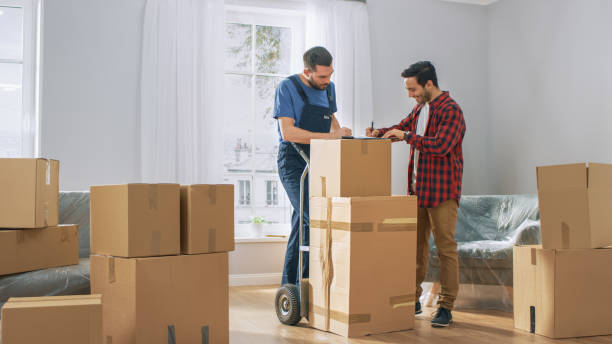 Flexibility to Choose Full-Truck Load / Half Truck Load
At Lido Packers and Movers, we've got improved our capabilities and honed our skills to move any type or size of items. We feel in stating that we've got time to maneuver significant furnishings, pianos, pool tables, antiques, and glasswork.
Safe and hygienic Warehouse services in Bangalore
Ensuring the safety of your product are efficiently trained staffs build use of dynamic strategies to move the products to a different location. Our employees are trained experienced in managing completely different classes of materials and goods. Therefore each necessary precaution is taken into thought whereas handling your particulars. We all recognize however tough the case would be for you and to relieve your worries we offer the foremost effective believability. To provide safe and virus free transportation we sanitize each of your belongings and to stay up a healthy atmosphere environment of our workers is incapable. We provide harm free services and concentrate of everything, so you may be able to relax at your new home without any worries.
Highly trusted & Best Warehouse in Bangalore
Packaging of products that area unit required to be keep is done at your household specifically in step with the character of things. Product embraces all the menage materials like article of furniture, instrumentality and menage requirements are handled particularly to the storage. the products are separately labeled for easy recognition and correct storage. Industrial Storage or Warehouse house. Experienced professionals are provided for commercial packaging and warehouse house allocation is finished upon the requirement of the firm in step with that the world of the storage is provided.
 Warehouse and storage area is allotted to the firm or individual for their needed amount whether or not it's for a brief term or long term amount which will be entirely made-to-order by the client up to their need. Everything involved with industrial use can be keep whether it's machinery for industrial use or raw materials that are needed by the trade for production. All equipment transportation facility is given professional handling and care to properly store the machinery. Whereas choosing Packers and Movers Bangalore you'll be allotted with chase facility of your product and consult with our service operative 24×7 in need of any data, our operative is pleased to clear any of your queries.