We are on time delivery preferred by customers requirement. Our Container is exclusive vehicle, carry only single customer household goods even car & bike. Not a Shared container like colossal packers and movers. We reach on time to deliver Safe and Secure. Even we do unloading, unpacking, re-arranging as per the customers needs.
Packing is Stress full and not so easy job. Lido Packers and Movers is here to help your hard work made easy.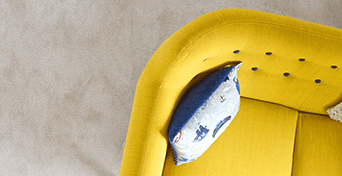 Moving your household items to new location whether its office goods too. Our Packers and Movers of Lido is nearby you always.
Worrying about your luggage's while moving without household goods. Once plan to buy a new home then shift it to your location. Our Safe and Secure Storage is in front of you available. 
Our Companies Clients Often used to Move