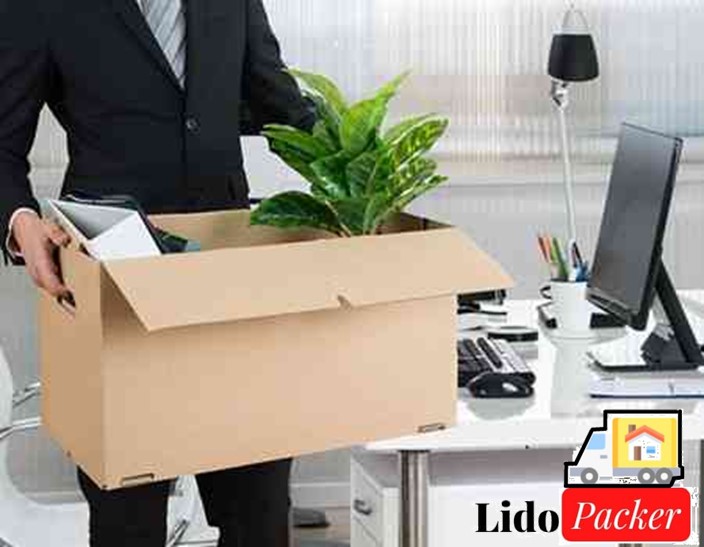 About Lido Packers and Movers in Bangalore
Lido Packers and movers started as a Local Moving company in Bangalore today all over state we known as Best Packers and Movers in Bangalore. Lido Packers and Movers created its presence felt among the complete Bangalore region within a brief span the highest and has become the top reviewed Packers and Movers in Bangalore. Lido packers and Movers envisions the use of technology to form moving a breeze for its customers. Right from booking a move to, chase your goods and generating an invoice and making a payment, we've got it all bundled digitally
Flexibility to Choose Full-Truck Load / Half Truck Load
At Lido Packers and Movers, we've got improved our capabilities and honed our skills to move any type or size of items. We feel in stating that we've got time to maneuver significant furnishings, pianos, pool tables, antiques, and glasswork.
We at lido Packers and Movers believe in creating progressive changes to our processes and systems to provide our customers the best deal forever. We are on a mission wherever our customers can look forward to their next move with us and also the processing time to book a move are many seconds. Moving goods in fact can take the time it takes from one place to another.
"The Art of Moving" this can be not a mere statement for people operating with recreation facility Packers and Movers. Lido Packers and Movers live this statement every day. Moving might be a task for folks and work for our Packers and movers however for us it's a craft that gets higher with each moving assignment we undertake.
Attributes That Make us the Best Packers and Movers Company in Bangalore
Lido Packers and Mover is one in all the leading Packing and Moving Company in Bangalore that is being deeply entrenched across India. Lido operate an in depth transport network spanning across all over Bangalore. The company's widespread infrastructure, progressive packers and Movers equipment, and extremely skilled employees have together established us as the most popular packers and movers in bangalore.
Lido Packers and Movers provides a huge array of removal services together with house shifting, office shifting, and furniture relocation, etc. we've got many years of experience to accomplish all sorts of local and domestic Packing and Moving jobs. Our end-to-end Packing and Moving solutions include packing, unpacking, loading, unloading and reinstallation services. Our skilled team of Lido packers and movers is well qualified to offer the utmost care of your belongings.
The wide appreciation that we receive from our esteemed clients puts a stamp on the superiority of our services and places us within the league of top packers and movers company in Bangalore.