Best of my home packers and movers in Bangalore
Concerning Our Lido Packers
Ms. Lido Packers and Movers in Bangalore has offered entirely all-around packing & moving services, Since the 1990's establishment in Bangalore Area, Karnataka. Lido Packers and Movers in a Moving Government Approved Registered company for household goods movers. We are all-over Indian Entry Permitted Movers and Packers in Bangalore.
Lido Packers and Movers is an insured top moving company and provides insurance for your valuable goods. Movers and packers in Bangalore are specialists for dismantling and fixing wall-mounted Tv, King or Queen Size cots. Lido takes care of your moving process end-to-end till its completion. Best Movers and Packers in Bangalore will never say goodbye to your old home or villa. And it is not so easy as all have emotional attachments with our old reminiscence. Therefore, Top Packers and Movers work smart to turn the belongings in the manner of your new moving house without any stress. Best my home shifters Bangalore are one of the top-rated houses of lido packers and movers in Bangalore, Karnataka.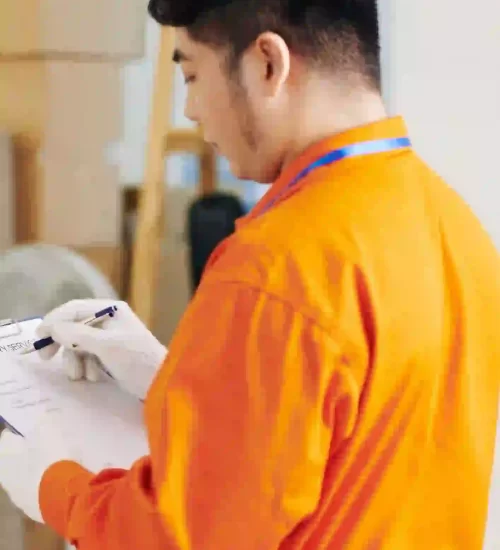 Lido Packers and Movers made a professional crew to build quality packing for priceless household goods and articles. Call our Genuine packers and movers in Bangalore to help your stress free house shifters. Lido Packers and Movers services serves the customers house and office items including packing, loading, unpacking, rearranging, dismantling, fixing. Some of the materials can be dismantled like wall mounted TV stand, but can't fix-it. Packers are specialist team of packing house not a technicians called Ac-Mechanic, Electronic technicians. Packers can help to remove or dismantle the furniture and TV mounted stand. Other than, Fixing point is for furniture items like cot, sofa, computer stand and dining table etc.
Lido Packers Mission and Goal
Seeing our advantages truth and the manner well we have got were given evolved as specialists inside the "Lido moving and Relocation services", we've got been consulted with blended bag of prestigious recompenses in the area of "Lido Packers and Movers domestic moving in Bangalore, Even-though we are in Logistics and Transportation. Our Mission and vision in local movers packers bengalorian to fulfill the task that is carried as hardest house stuff and office things to make easy beside to give top moving services without any stress.